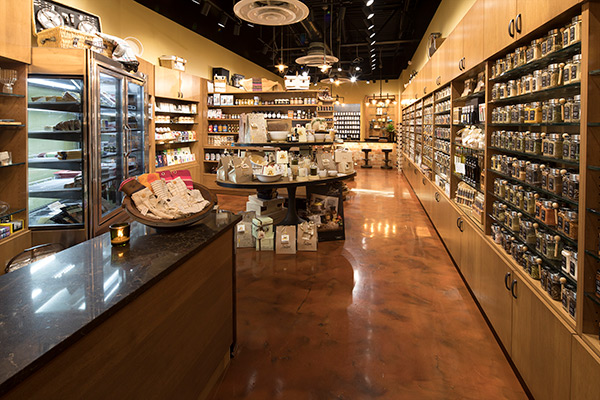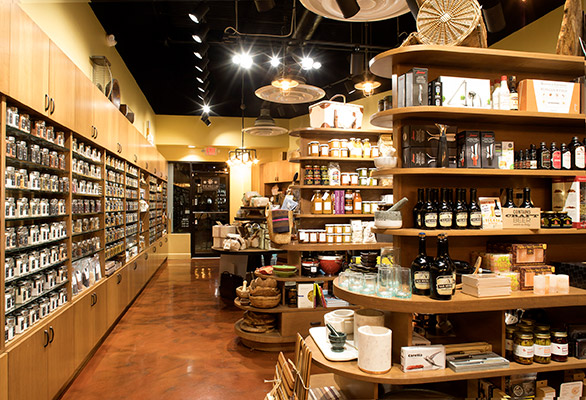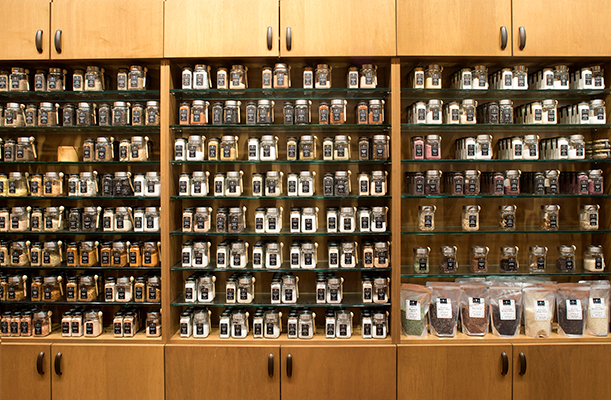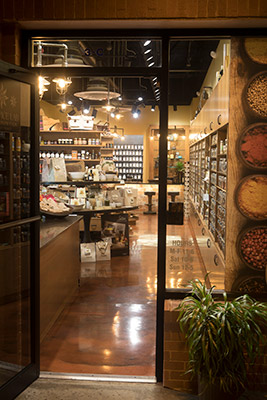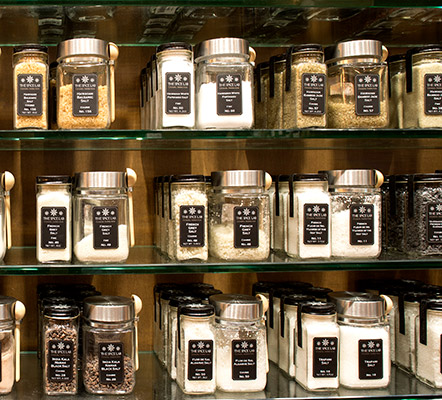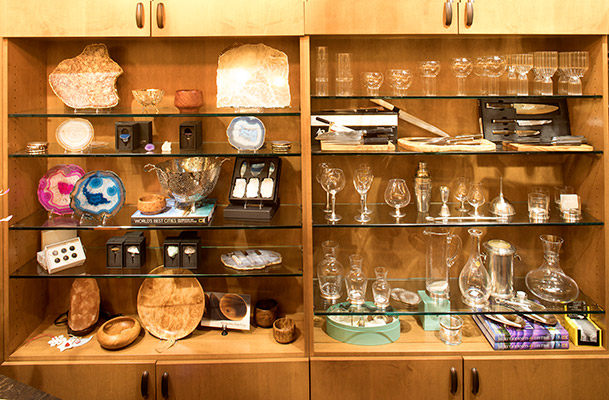 The Spice Lab Ft. Lauderdale Retail Store
The Spice Lab
The Galleria Mall
2414 E Sunrise Blvd
#2510
Ft. Lauderdale, FL 33304

Phone number (954) 716-6166

STORE HOURS:
MON
10:00 am - 9:00 pm
TUE
10:00 am - 9:00 pm
WED
10:00 am - 9:00 pm
THUR
10:00 am - 9:00 pm
FRI
10:00 am - 9:00 pm
SAT
10:00 am - 9:00 pm
SUN
12:00 pm - 6:00 pm
Are you looking for hard to find gourmet foods?
We are a Gourmet Grocery Store established in 2009.

We carry over:
300 Spices, Herbs & Salts
50 Blends and Rubs
250 Rare & hard to find Tea / Coffee
200 Italian Ingredients
50 Olive Oils & Aged Balsamic Vinegars
80 Hard to find and unique Chocolate bars

Learn how to pick the perfect Tea and brew the perfect cup.

Private Parties are available

Find out what great ingredients smell and taste like.
and a great assortment of unique housewares.

The Spice Lab takes great pride in offering the widest selection of sea salts from a single source.
Its every expanding line of products include peppers, spices, seasonings, rubs, loose teas, Gourmet Gift Collections,
Himalayan salt shot glasses and plates, regional brands, private labeling, a wide array of corporate gifts and more.